Current Online Film Screening: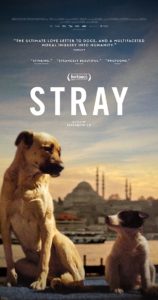 DOCUMENTARY Stray explores what it means to live as a being without status or security, following three strays as they embark on inconspicuous journeys through Turkish society. Zeytin, fiercely independent, embarks on adventures through the city at night; Nazar, nurturing and protective, easily befriends the humans around her; while Kartal, a shy puppy living on the outskirts of a construction site, finds companions in the security guards who care for her. The strays' disparate lives intersect when they each form intimate bonds with a group of young Syrians with whom they share the streets. Running time: 118 minutes
Submit your film to the 2021 Footcandle Film Festival!
Submissions are now open for the 2021 Footcandle Film Festival! The festival will be held September 22-26, 2021, and you can submit your film for consideration by clicking the button below and visiting our FilmFreeway site.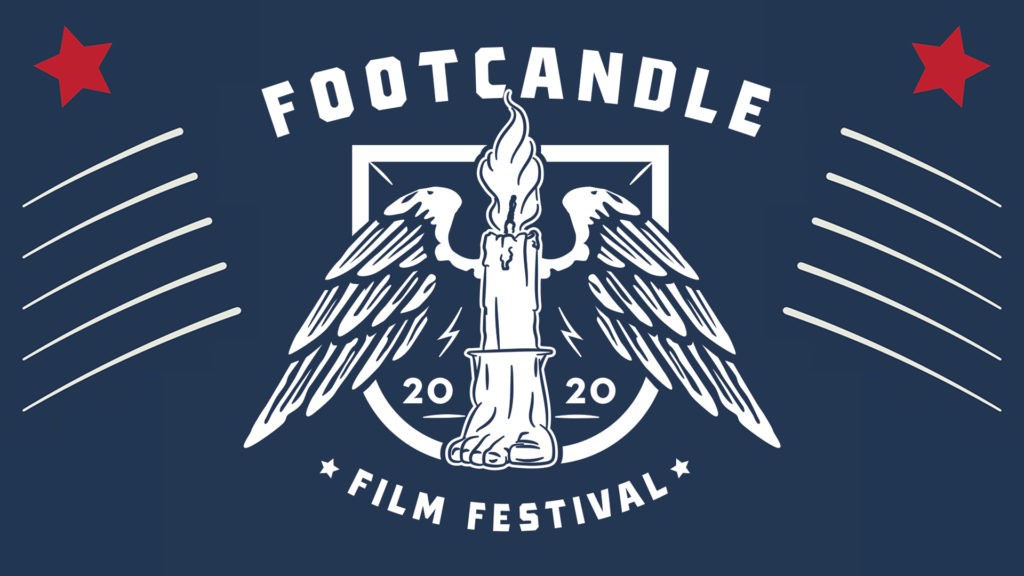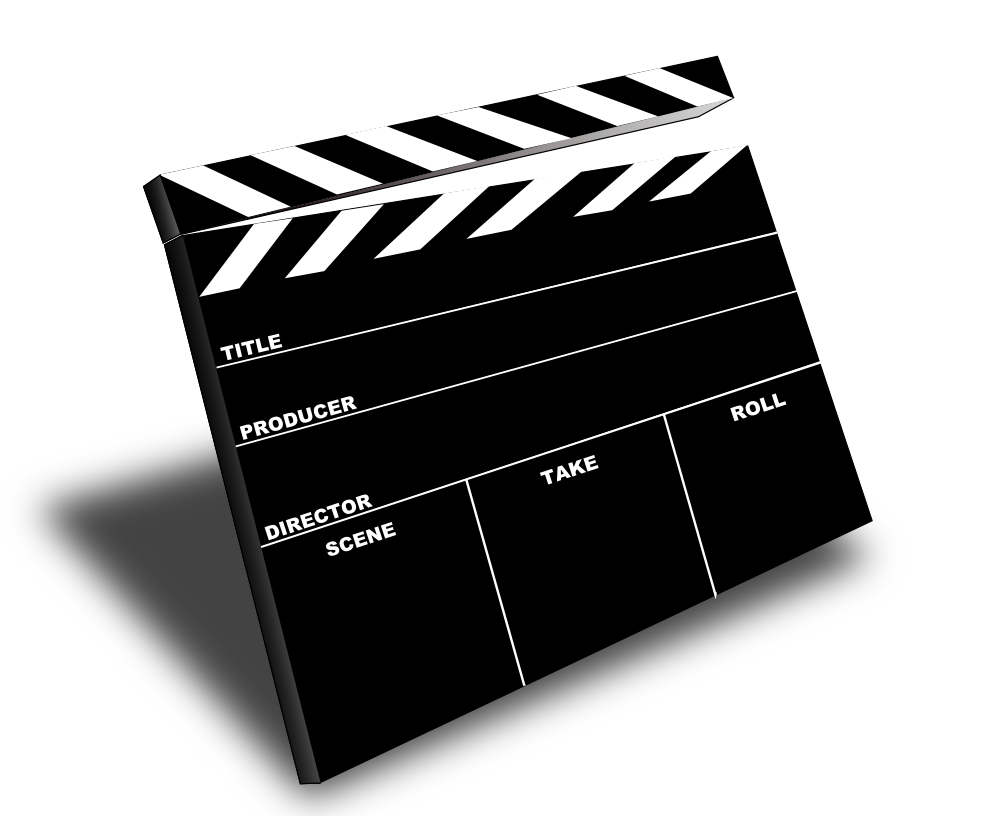 WHAT IS FOOTCANDLE?
Footcandle Film Society was founded in 2008 and has provided the citizens of Catawba County with an opportunity to view and discuss films that have traditionally not been available or shown in theaters in the area. The film society has shown at least one film per month since its inception, with the films ranging from documentaries, foreign narratives, and award-nominated movies of all genres. The screenings all include moderated discussions of the films. In addition to the monthly film screenings, the film society also brings the annual Footcandle Film Festival and Children's International Film Festival events to Western North Carolina.
Currently Playing in the Footcandle Online Cinema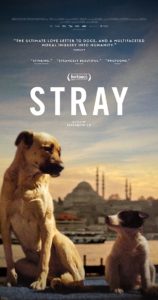 DOCUMENTARY Stray explores what it means to live as a being without status or security, following three strays as they embark on inconspicuous journeys through
Read More »