Current Online Film Screening: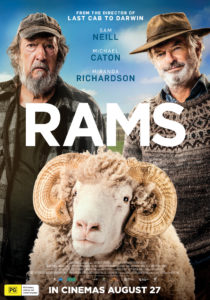 NARRATIVE • AUSTRALIA In remote Western Australia, two estranged brothers, Colin (Sam Neill) and Les (Michael Caton), are at war. Raising separate flocks of sheep descended from their family's prized bloodline, the two men work side by side yet are worlds apart. When Les's prize ram is diagnosed with a rare and lethal illness, authorities order a purge of every sheep in the valley. While Colin attempts to stealthily outwit the powers that be, Les opts for angry defiance. But can the warring brothers set aside their differences and have a chance to reunite their family, save their herd, and bring their community back together? Running time: 118 minutes
Submit your film to the 2021 Footcandle Film Festival!
Submissions are now open for the 2021 Footcandle Film Festival! The festival will be held September 22-26, 2021, and you can submit your film for consideration by clicking the button below and visiting our FilmFreeway site.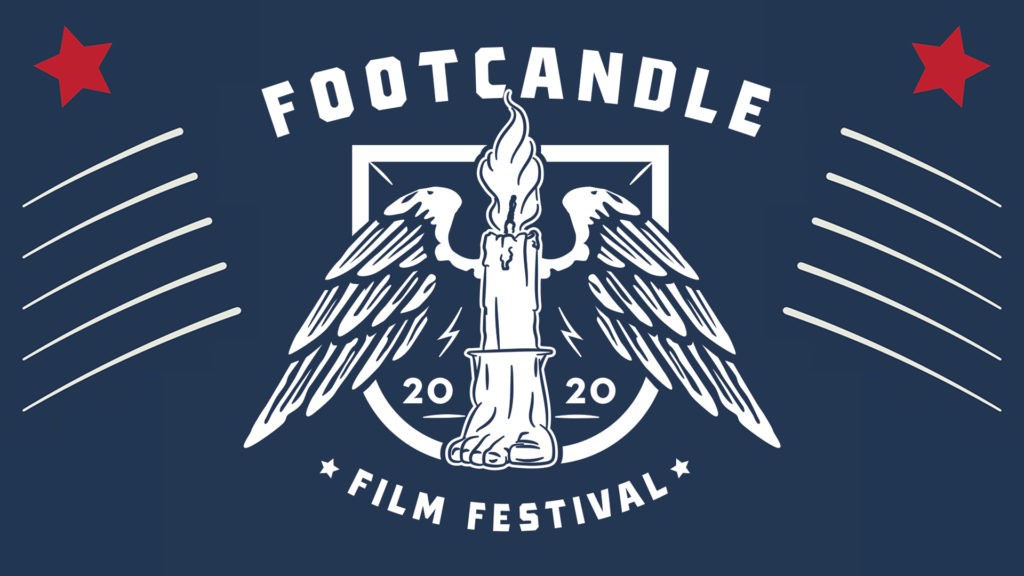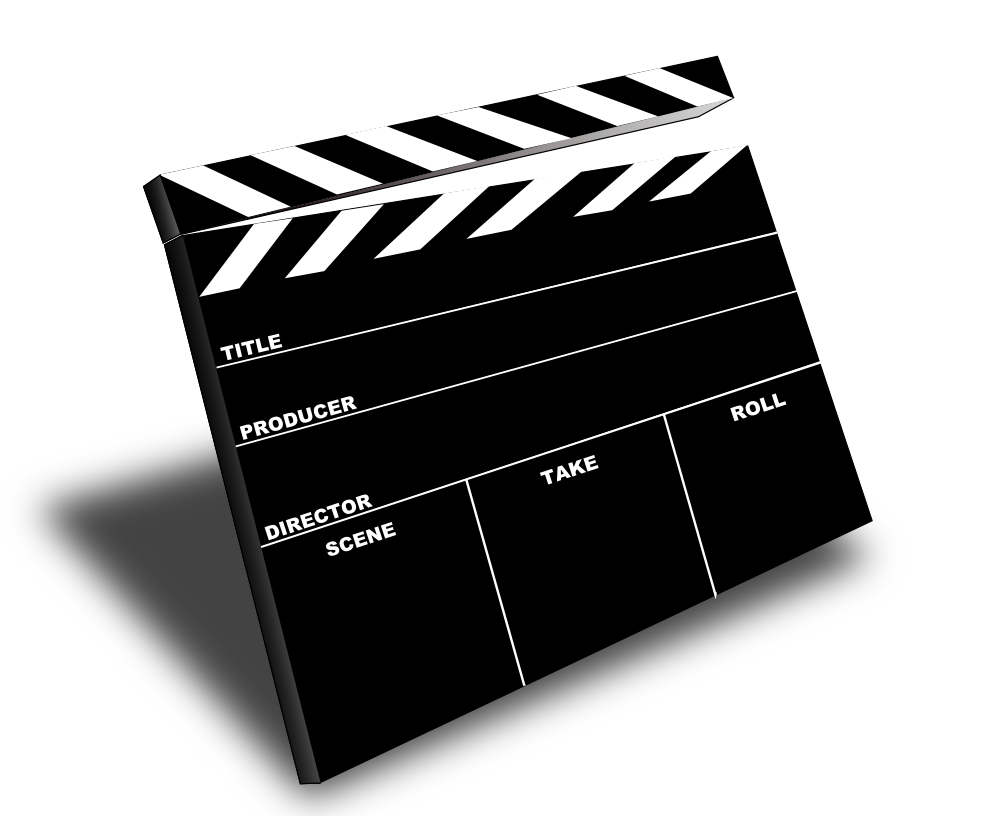 WHAT IS FOOTCANDLE?
Footcandle Film Society was founded in 2008 and has provided the citizens of Catawba County with an opportunity to view and discuss films that have traditionally not been available or shown in theaters in the area. The film society has shown at least one film per month since its inception, with the films ranging from documentaries, foreign narratives, and award-nominated movies of all genres. The screenings all include moderated discussions of the films. In addition to the monthly film screenings, the film society also brings the annual Footcandle Film Festival and Children's International Film Festival events to Western North Carolina.
Currently Playing in the Footcandle Online Cinema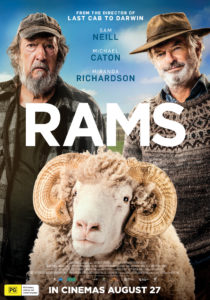 NARRATIVE • AUSTRALIA In remote Western Australia, two estranged brothers, Colin (Sam Neill) and Les (Michael Caton), are at war. Raising separate flocks of sheep
Read More »